Leadership Team
John and Pauline Miller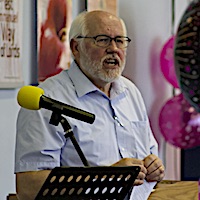 John and Pauline have served Staines Baptist Fellowship for the last thirty years moving here from London to plant the church back in 1997. John is a Pastor and Pauline leads our Women's group.
Bev Bradbury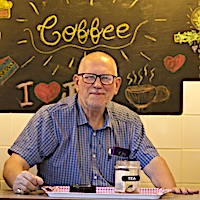 Bev has been a deacon at Staines Baptist for a few years now. He is a familiar face around town and spearheads our Market stall project.
Geoff Read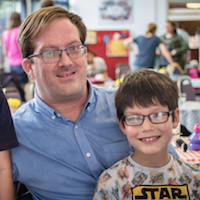 Geoff and his family have been a part of the church for a long time. Geoff currently serves as a deacon.
Natalie Apthorp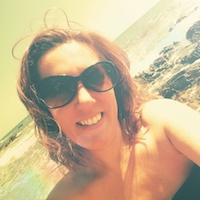 Natalie is our brilliant Seedlings Ministry Leader, being a fully qualified early years practitioner. She has been at Staines Baptist for the last 30 years too, having come with her parents to church plant.