A church dedicated to knowing Jesus and making Jesus known
About Us
Our church is an informal church; there are no reserved seats, it doesn't matter if you sneeze and there isn't a right or wrong moment to stand up or sit down. Although we are informal we hope you'll find us friendly and you'll definitely find that we are serious about Jesus Christ. He's at the heart of our church and is the centre of our affections. We aren't a complete, finished or perfect church. We're on a journey and we would be thrilled to have you join us on that journey.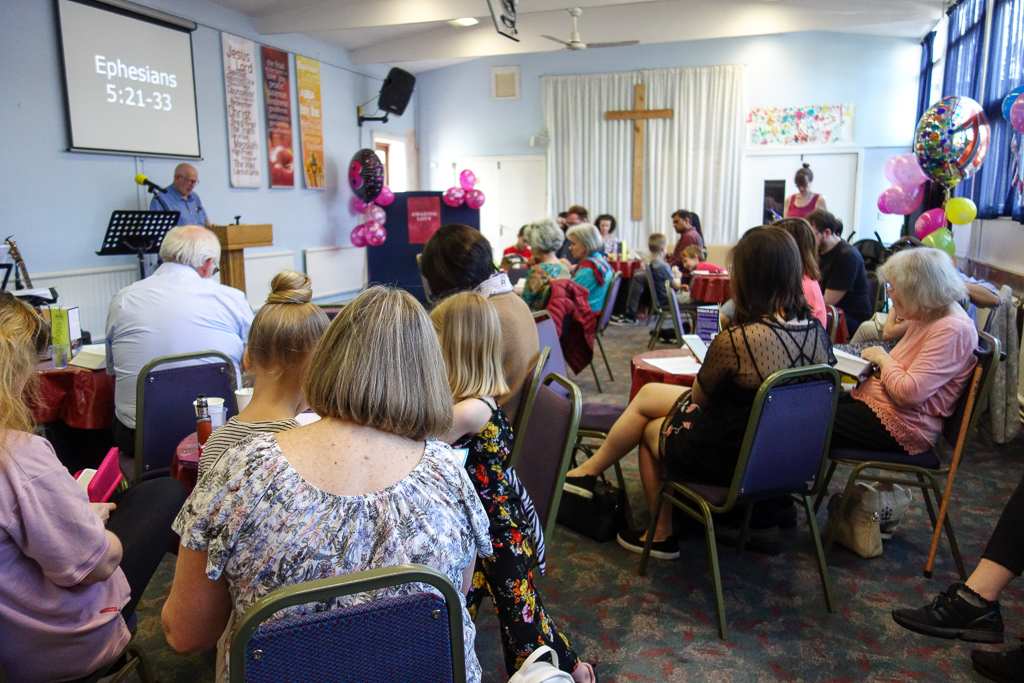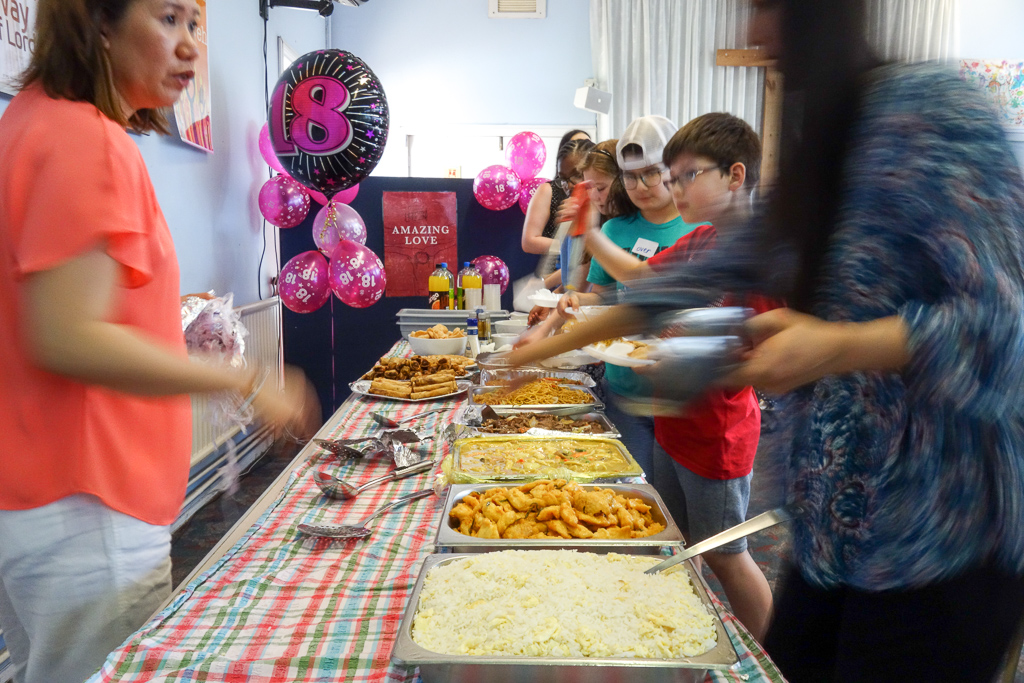 What we believe
You can check out our Statement of Faith here but we are much more than that! We appreciate our small size as it means we can get to know each other better and help each other in our different situations. We are all about people!
Leadership
The authority and leadership of Jesus Christ are central to the life of our church; he rules us by his word, through his Spirit and gives us leaders. When you get right down to it, our leadership team are just like everyone else. You can meet the team here.